iCentra Learning is the Learning Unit of iCentra and we are committed to people development, empowerment and growth. We deliver value with quantifiable impact on business results through trainings – corporate training (local and international), training-on-demand and capacity support services.
Over the past 10 years, iCentra has built immense learning & development capabilities and we are confident that we will be able to fully leverage these capabilities to deliver a unique learning & development experience in a way that maximizes the overall benefit to your organization.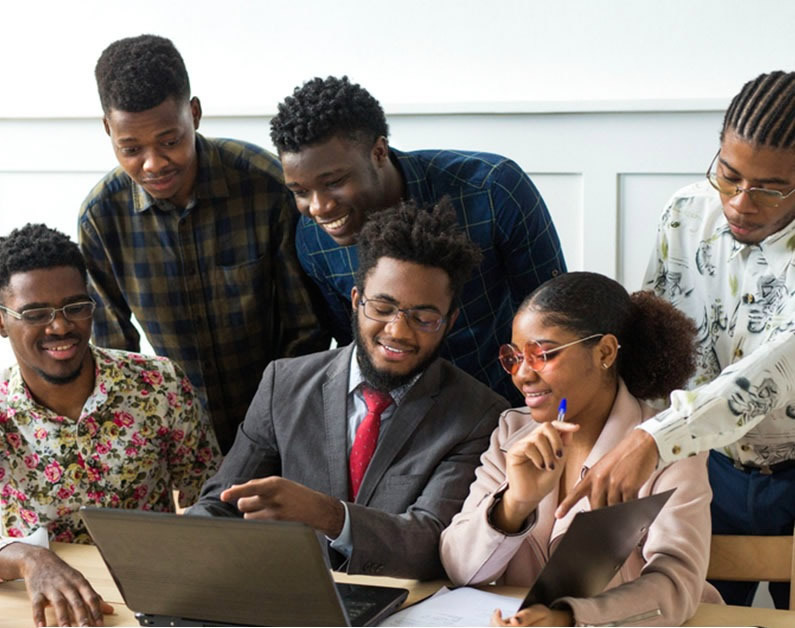 World-class value at the right price
Our training & development team deliver cost-effective local and international trainings in line with organisational goals.






Conducive environment
Our training sessions (both physical and virtual) give you the iCentra Academy experience – transformation, innovation and excellence. our facilities and platforms ensure that learning and understanding seamless.



Expert led classes
We have an outstanding team of professionals who work closely with clients to guarantee an effective linkage between their business strategies, organisational design, human capability, revenue growth, financial performance and ultimately marketplace success.
Proven track record
Over the years we have provided capacity development across public, private and development sectors. (Refer the relevant experience section).